Coral Gables Holistic Spirit Festival 2023
Immerse yourself in the enchanting aura of the Coral Gables Woman Club on Sunday, December 3rd, from 10:00 am to 06:00 pm, at 1001 East Ponce De Leon Blvd, Coral Gables. Join the Coral Gables Holistic Spirit Holiday Festival, your Journey begins here! 
What Is the Festival About? Experience the essence of being, evolution, and traditions at the Coral Gables Holistic Spirit Holiday Festival 2023, organized by Healing Arts Global and GaiaPop Media with over 7 years of spreading love, peace, magic, wellness, fun, and unity, this festival offers a unique platform for exhibitors and healers in a conscious enviroment. 
🌿 Sacred Connections and a Conscious Market: Diverse Exhibitors, local and international Healers!
🧘 Holistic Workshops & Wellness Talks (english & Spanish)
🧘 Intuitive Readings & Practitiones, Yoga, Dance, Mindful Meditation Circles
🎨 Artist Autors & Creative Expression Sessions
🌿 Quantum Therapies, Anti-Aging, Holistic Coaching, Massage, Wellness Therapies
💎 Crystals and Jewelry to enhance your energy and style
🍃 Sustainable Options & living solutions for a healthier planet
🎨 Fashion, Home decor, Fine Art and Crafts
🍲 Gourmet Treats and delicious food
🎵 Live Performances and Sound Healing:
🙌 Community Building Activities … and so much more!
🎁 Heartfelt Giving: Join our "Toy Drive," infusing love into the lives of less fortunate children. GaiaPop.org will donate and collect for a list of awesome foundations in need.
The Healing Arts Festival is an opportunity to market to festival attendees, who come from all corners to participate in this celebration of well-being as well as a chance to network with higher-consciousness organizations, entrepreneurs, professionals, influencers, artist, makers and media producers. To participate as a vendor, sponsor or exhibitor and if you need more information contact us via WhatsApp at 305-336-9313 (hablamos espanol tambien) or email at healingartsexpo@gmail.com
Indoor vendor space includes a 6FT Table plus two chairs, all amenities and local media coverage, social media promotion, giveaways. Investment is $200 plus tax.
Share your knowledge, gifts and techniques and help us building a concious tribe and a happier, stronger & healthier community together.
Indoor/Outdoor – Free Admission, Free Parking | To assist just click heer: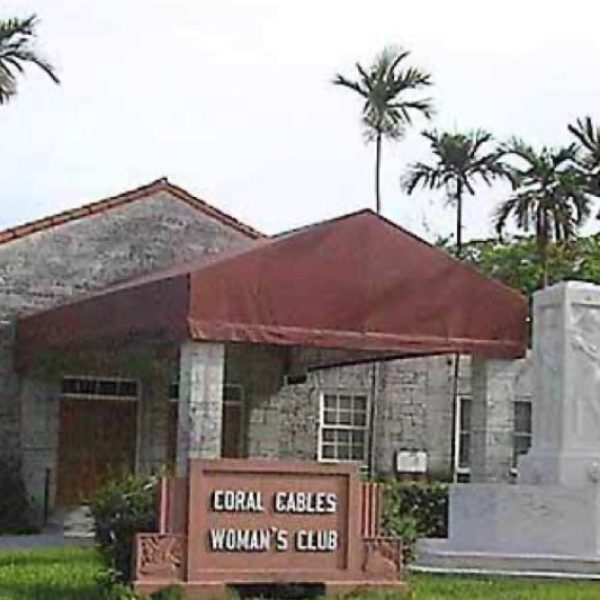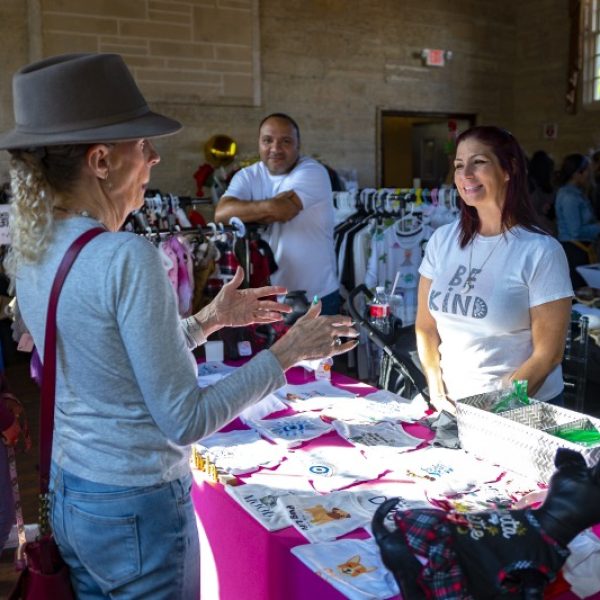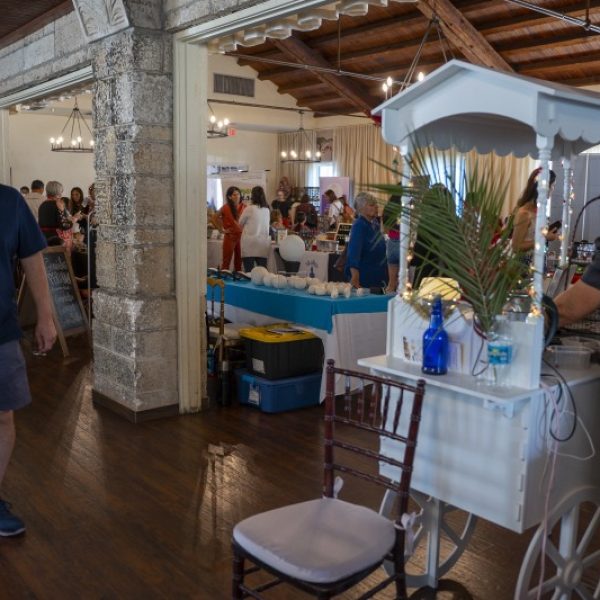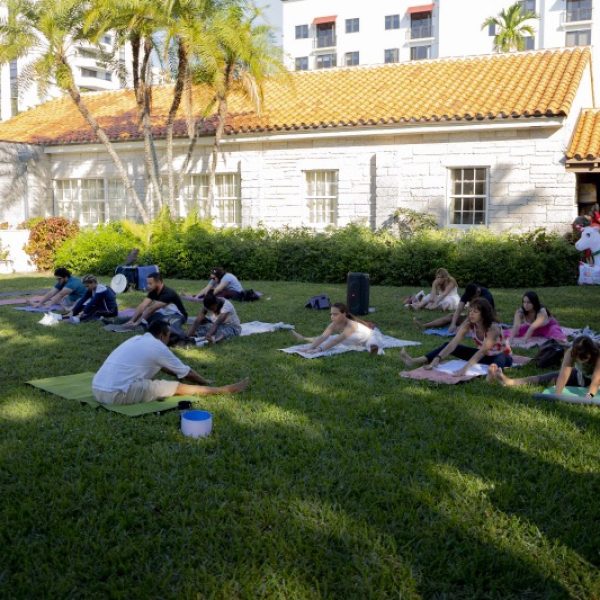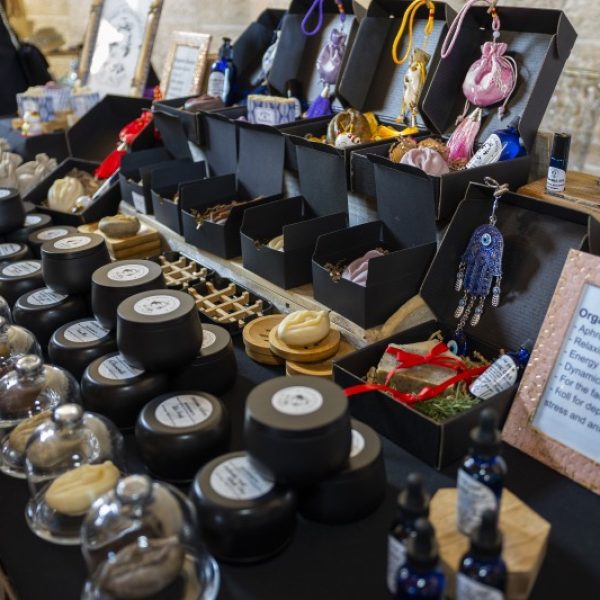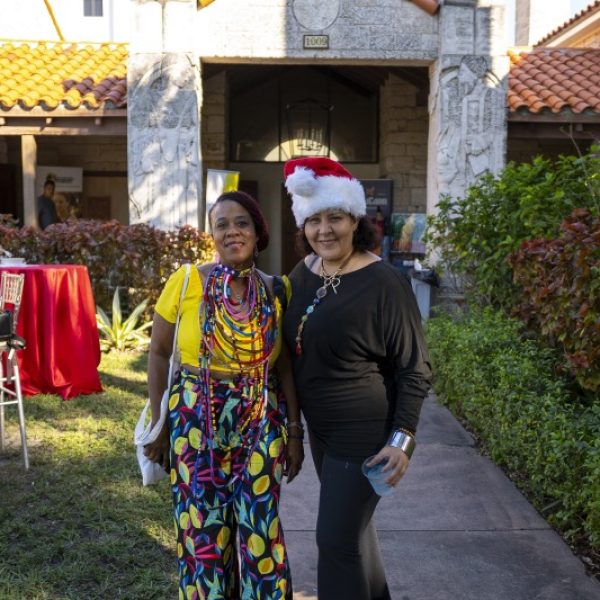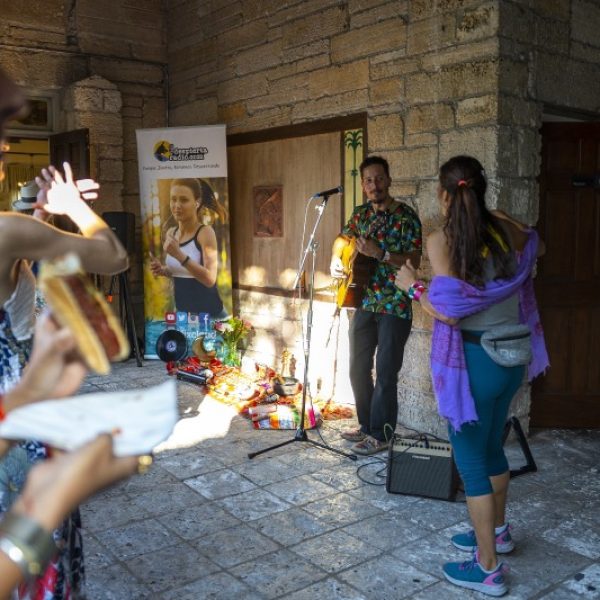 📅 Date: Sunday, December 3, 2023
🕒 Time: 10:00 am – 06:00 pm
 
📍 Coral Gables Woman Club:
1001 East Ponce De Leon Blvd, Coral Gables, FL, 33134
Coral Gables Holiday Spirit
Calling All Vendors and Sponsors! Be Part of the Spirit:
To participate as a vendor, sponsor or exhibitor and if you need more information contact us via WhatsApp at 305-336-9313 or email at healingartsexpo@gmail.com